We talked to our new partner in the GCC region and asked them about their experience with the partnership with e-Boks and how the onboarding process is going.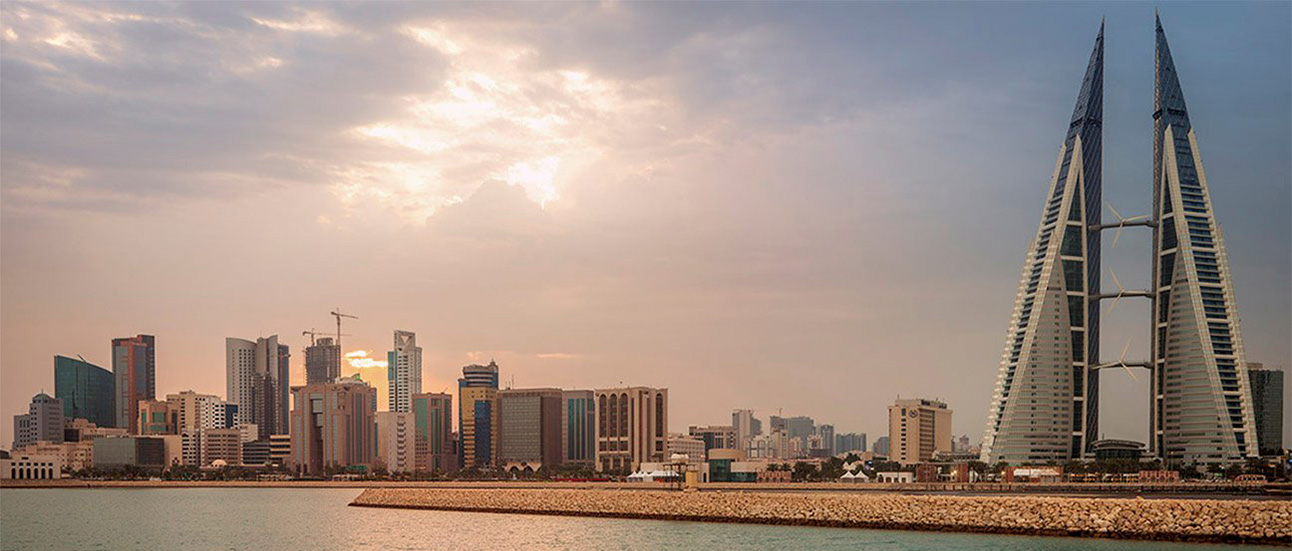 40 million
end-users are the full potential in the GCC.
Interview with Batelco Chief Digital Growth Officer, Shaikh Mohamed Al Khalifa
What is your experience when it comes to the collaboration with e-Boks?
e-Boks has proven to be a professional and experienced international solution vendor, with capable and skilled resources that carefully guide their clients and partners safely through the implementation process, when rolling out the solution locally. Even under a specific regional or global crises such as the Covid-19 pandemic, the partnership has been able to both meet the deadlines and also mitigate most obstacles we met during the process.
What are the learnings so far?
Strong collaboration and a strategic partnership require openness and transparency on both sides of the table, as the partners need to understand both the client's needs and requirements while simultaneously learning about the vendor's roadmap and updates to the solution. With such work processes and methodologies in place, a complicated implementation project can be transformed into an enabler that actually bridges most gaps technically, geographically, and culturally.
How far are you with the implementation of the solution?
We have now reached a maturity level of the solution, where we can start to pilot our clients and end-users before summer '21, and with expected go-live in Q3-4 on the production environment. Our roadmap is also materializing now, where we are looking into onboarding more GCC countries across the next 8 months, while also adding new exciting functionality to the solution such as payment gateway, signing components, and a state-of-the-art biometric eKYC onboarding process.
Shaikh Mohamed Chief Digital Growth Officer at Batelco

"e-Boks has proven to be a professional and experienced international solution vendor, with capable and skilled resources"
What are your launch plans?
Our current launch plan and roadmap show piloting to start in the Kingdom of Bahrain this summer, with go-live after. A general introduction and initial piloting made available in the other GCC countries before the end of the year with remaining GCC countries after that.
Your expectations with the solution?
Our expectation is that we will onboard 2-3 countries in the first year after go-live with an expected potential of 21 Mio. end-users roughly doubling e-Boks current user accounts. The full potential in the GCC covers more than 40 million end-user, so we are naturally very excited about our partnership with e-Boks. Later in 2021 and 2022, we will also start to explore other regional countries outside the GCC together with e-Boks.
For more than 20 years, we have helped public authorities and businesses securely digitise their communication flows.
We proudly provide the governments of Denmark, Greenland, Norway, Sweden and Ireland with national digital post solutions.
Well-renowned international banks, insurance companies and energy service providers have chosen to use the e-Boks platform instead of pursuing their own solutions.
Explore more insights & success stories