This e-Book presents the current trends, challenges and solutions taking place in the telecommunications industry during the 5G era. It includes several analyses on the most important business topics, a case study on a national telecommunications company, an interview with its CEO, and proposes solutions to an industry greatly disrupted by new innovations.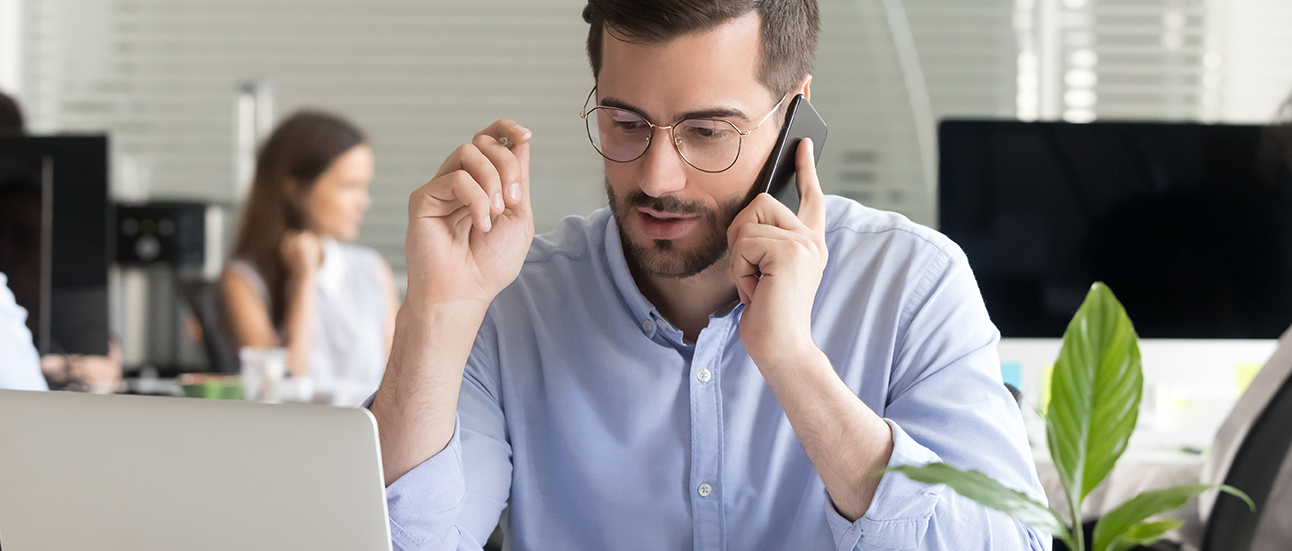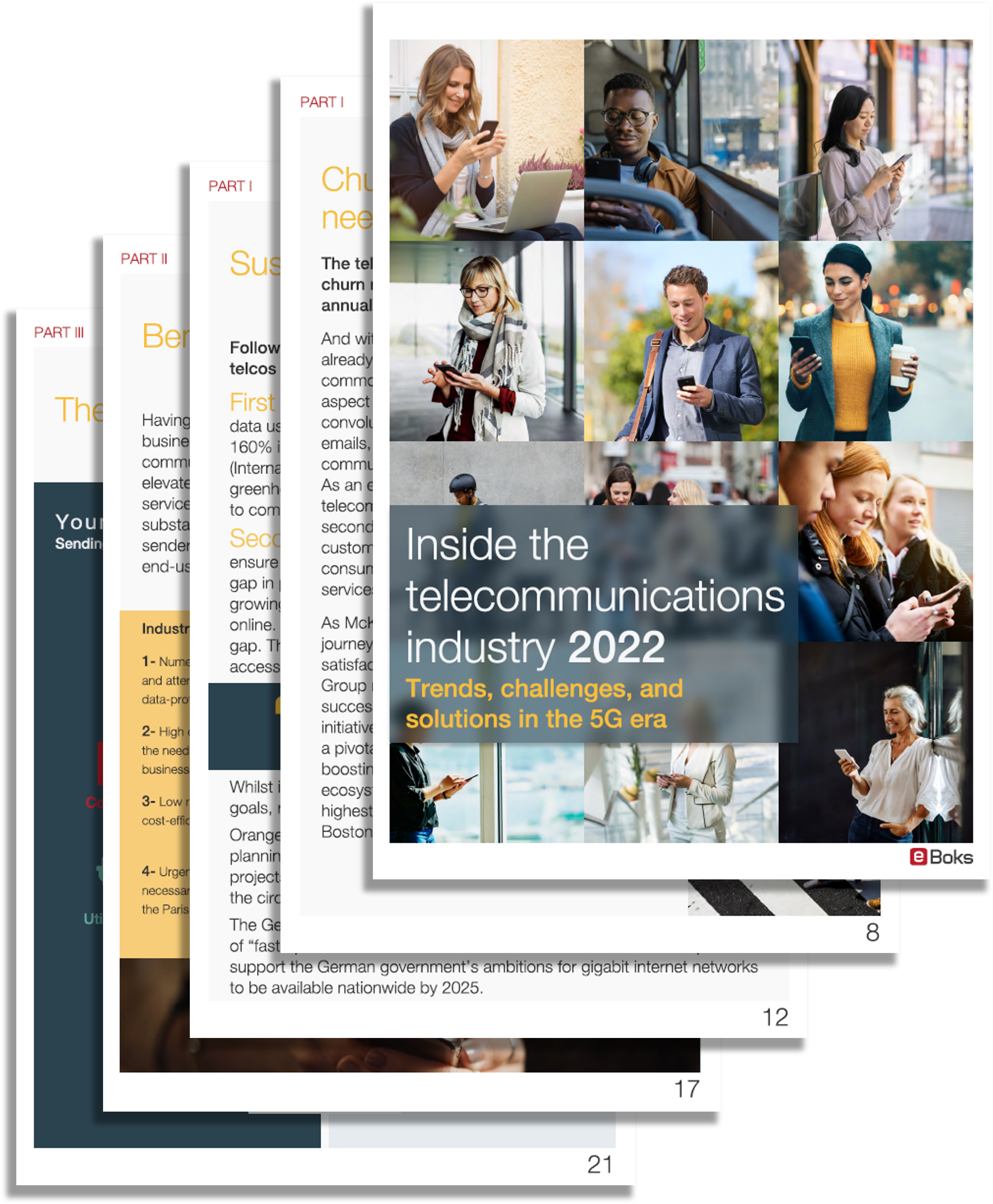 Part I Trends & challenges in the telecoms industry
The telecommunications industry has for a long time been a saturating connectivity market. Disruptive innovations have continuously been challenging the industry and its service providers, forcing them to reinvent their business model to fight high churn-rates and low profit-margins,
In this section, we present an analysis on:
industry finance

competition

user experience

cyber-security & data-protection

sustainability
Part II Case study - A telco digitalising
Several telcos around the world have taken on initiatives to become more than just a connectivity provider. By digitally transforming themselves, they are turning into digital life providers, with the focus on easening the lives of their customers.
In this section, we focus on a large national telecommunications company, and with interviews from the CEO, their solutions to the industry challenges are presented.
Part III The digital partner for telcos
As the Boston Consultancy Group concludes, strategic partnerships proves to be a pivotal opportunity for telcos, in order to expand on an innovative and digital product portfolio to boost their market position.
In this section, we explore the benefits from choosing the right partner in digitally transforming, expanding on services, improving customer experiences, and creating new revenue streams.
For more than 20 years, we have helped public authorities and businesses securely digitise their communication flows.
We proudly provide the governments of Denmark, Greenland, Norway, Sweden and Ireland with national digital post solutions.
Well-renowned international banks, insurance companies and energy service providers have chosen to use the e-Boks platform instead of pursuing their own solutions.
Explore more insights & success stories