With a digital postbox comes numerous benefits. Instead of relying on the ordinary postal system, or "snail mail" as it is often called, authorities can digitize communications with end users and become more efficient. Whether sending or receiving mail, when you go digital it is easy, secure, and fast.
Topic Secure communication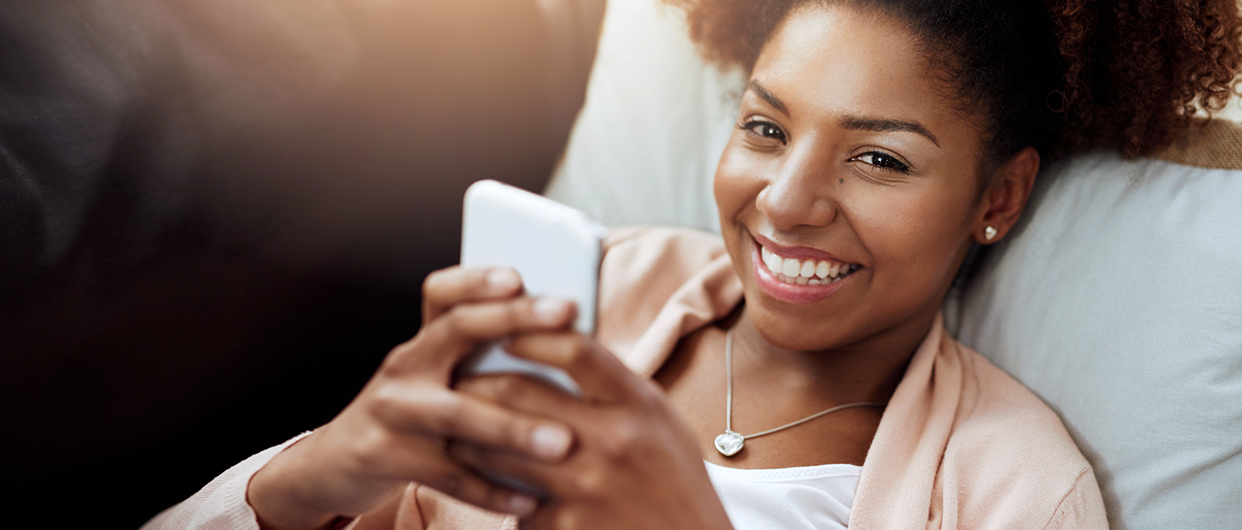 80 percent
Digital post solution can reduce shipping costs by as much as 80 percent
The benefits of having a digital post solution
As a government institution, a digital post solution allows you to send letters to citizens and companies electronically through a secure connection to which the user can reply.

- A digital postbox allows users to send and receive the public's mail and store documents in a secure IT environment which they can easily access. At the same time, a digital post solution can reduce shipping costs by as much as 80 percent, and it is also good for the environment, says Anders Ørding Olsen, CCO at e-Boks.


Confidentially
For the user, a digital postbox is virtually identical to regular email in terms of sending and receiving mail. The difference is that e-Boks is 100 percent secure - unlike regular email, which is certainly not, neither in terms of delivery nor content. Distribution through e-Boks guarantees secure, encrypted shipments, with the possibility of two-way communication and acknowledgment that the recipient has received the content. Therefore, a digital post solution can be used to send personal and confidential information.

- With a digital post solution from e-Boks you are always sure who receives the document. This is not the case with physical mail because it can be lost - for example, by address change. All communication happens via secure, encrypted data channels and fully in accordance with the General Data Protection Regulation (GDPR) rules, says Anders Ørding Olsen.



Read your mail whenever and wherever
e-Boks can be used anywhere. This means that users can access their mail wherever they are.

- Digitization removes the restrictions of time and place. Therefore, users always have their mail at their fingertips and can check it whenever and wherever they want. With a digital post solution from e-Boks, neither sender nor recipient is dependent on having to store physical documents because they can be accessed digitally 24/7 - either from your computer, tablet, or mobile phone, says Anders.


Focus on users
According to Anders Ørding Olsen, one of the reasons for e-Boks' great success is that the user journey is - from A to Z - a well-thought-out one and users are the focal point of all development work.

- For 20 years e-Boks has built up extensive knowledge about user behavior and digital trends. That's why we have a lot of best practice experiences that we can draw on in terms of digitalization. Each year, over 30,000 private and public companies send more than 610 million documents via e-Boks - either integrated into their own system or via e-Boks' user-friendly platform. And with over 21 million users globally, it proves that the solution works and is accepted by users, notes Anders Ørding Olsen.

Read more about the benefits of digital distribution and how you as a government institution can get started sending via e-Boks.
Anders Ørding OlsenCCO at e-Boks

"With a digital post solution from e-Boks you are always sure who receives the document."
For more than 20 years, we have helped public authorities and businesses securely digitise their communication flows.
We proudly provide the governments of Denmark, Greenland, Norway, Sweden and Ireland with national digital post solutions.
Well-renowned international banks, insurance companies and energy service providers have chosen to use the e-Boks platform instead of pursuing their own solutions.
Explore more insights & success stories