For the third time Denmark has been crowned the world champion of public digitalization. That's according to a new survey conducted by the United Nations.
Topic Public digitalization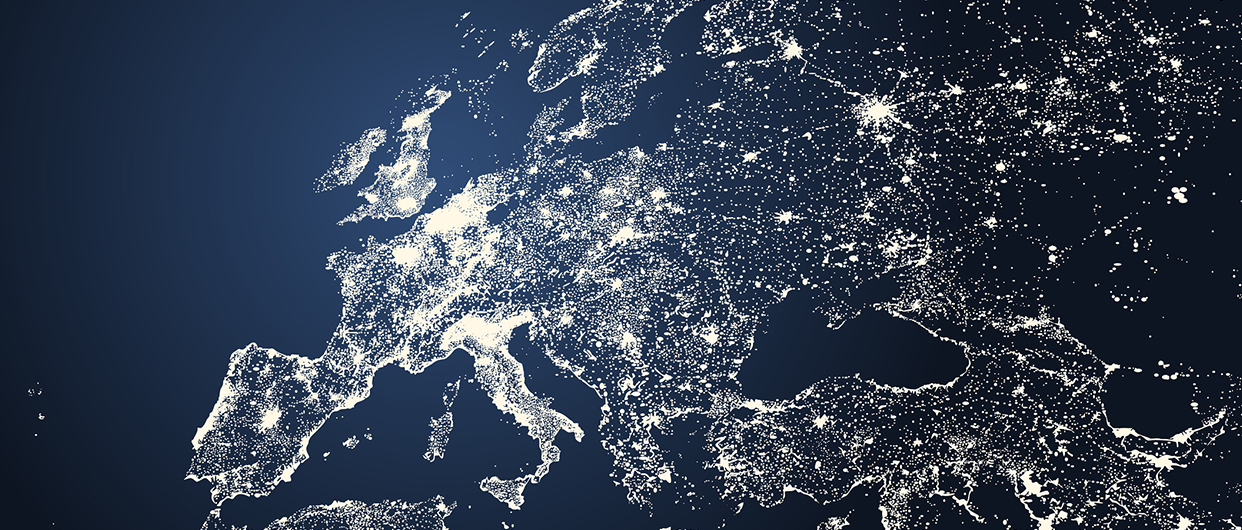 Covid-19
Has made it even more instrumental for countries to have a good digitalization strategy when most interaction needs to happen online.
Denmark takes first place in public digitalization for the third time
Denmark has just been proclaimed the world's most advanced country in terms of public digitalization. This title was awarded to the Nordic nation by the UN in its E-Government Survey 2022, which evaluates the progress in public digitalization across 193 countries to assist them in identifying their strengths, challenges, and opportunities.
In its assessment, the UN emphasized Denmark's holistic approach to public digitalization, which places the citizen at the center and ensures cooperation between the public and private sector when it comes to the development of digital solutions such as digital post.
It is the third time that Denmark has taken first place in the UN survey. The first time was in 2018, when Denmark made a giant leap from ninth place in 2016 to first.
The UN survey is published every second year and ranks countries according to their ability to provide effective, accountable, and inclusive digital services to all citizens.
Faster, safer service
Digitalization offers a lot of advantages to both governments and their citizens, including faster service and increased safety. In Denmark, most transactions are digital and almost all interaction between citizens and the authorities takes place online.
When you have to pay tax, report a theft, or make an appointment with the public healthcare provider in Denmark, you can do it all from the comfort of your home. Almost all public authorities can be reached online, and every citizen has a unique digital signature to "sign" important documents.
Denmark's holistic, citizen-centered approach and the development of simple, user-friendly systems that create synergies between platforms formed the highlight of this year's survey.
Common digital strategies
Attention was also drawn to the cooperation between the public and private sector in Denmark, where the deployment of digital technologies and solutions across sectors has been widely embraced.
Denmark's strategy for digitalization focuses on creating a central IT infrastructure with access to communal services. Denmark has different special portals for citizens and corporations such as Digital Post and MitID as well as a national health portal sundhed.dk. These are some of the digital solutions that make Denmark one of the world leaders within public digitalization.
The Danish government also intends to launch more digital signature projects spanning healthcare, social security, and employment, and to introduce cross-sectorial casework.
Behind Denmark's digitalization success story since 2001 is e-Boks. e-Boks delivers state-of-the-art solutions to both the public and the private sector, facilitating a secured infrastructure of digital communications.
For more than 20 years, we have helped public authorities and businesses securely digitise their communication flows.
We proudly provide the governments of Denmark, Greenland, Norway, Sweden and Ireland with national digital post solutions.
Well-renowned international banks, insurance companies and energy service providers have chosen to use the e-Boks platform instead of pursuing their own solutions.
Explore more insights & success stories