In 2019 e-Boks signed a three-year partnership deal to deliver e-Boks solutions to Nordea in the Nordic region.

Sector Private
Topic Secure Communication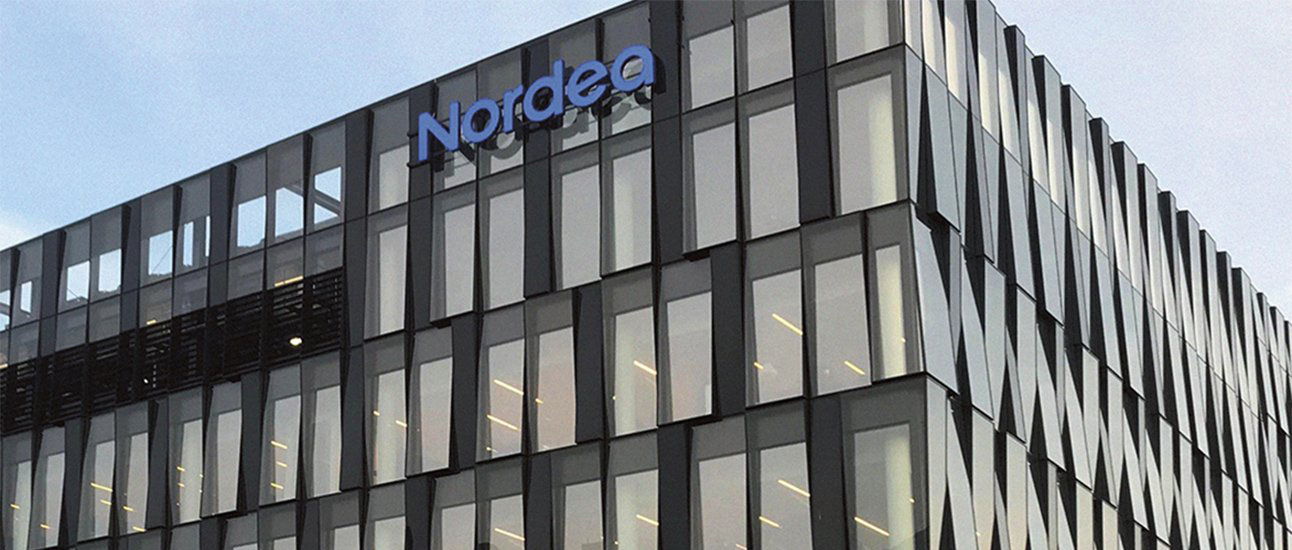 Nordea
Is one of the largest financial companies in the Nordic region.
In 2019 e-Boks signed a three-year partnership deal to deliver e-Boks solutions to Nordea in the Nordic region
For the next years, Nordea will use e-Boks services to communicate with bank customers. This is the result of a partnership agreement between Nordea and e-Boks.
"We are happy to have sealed this deal as it builds on a partnership that has developed gradually in recent years. Nordea is one of the largest financial companies in the Nordic region and a leading player in Europe. We are pleased to be in a position to help the bank by supplying a package of digital communications services that we hope will create even better digital customer experiences and make day-to-day business easier and more secure for the bank and its customers," says Ulrik Falkner Thagesen, CEO at e-Boks.
Efficient customer service is essential
For Nordea, the agreement is driven by a desire to offer customers a range of efficient services that make communicating with the bank easier, whether they are private banking customers putting their signature to loan documents or business clients seeking to enter agreements at short notice.
"This partnership agreement gives Nordea access to a range of established standard e-Boks services that undergo constant development and have a short time to market," says Ulrik Falkner Thagesen.
Migrating towards open standards
At e-Boks, Ulrik Falkner Thagesen sees a current market trend towards more open solutions. In the future, the banks will build external providers' interoperable services into their portals instead of developing everything in-house. This also explains why supporting open standards has become an important element in e-Boks' strategy.
"In the past, most banks developed their own digital services. Indeed, they continue to do so in some fields. However, with the introduction of new legislation and directives, such as PSD2 (European regulation for electronic payment services (Ed.)), the financial sector is increasingly moving towards open standards that make it possible to integrate systems from various providers. Purchasing components like those supplied by e-Boks has become a more attractive proposition for the banks because, for several years, our services have already been tested by a large number of consumers," explains Ulrik Falkner Thagesen.
Nordea and e-Boks are also set to cooperate on evolving a palette of business solutions that will grow in line with changing customer needs.
"Nordea has sector-specific insight into Nordic customers' use of the bank's digital solutions. On the other hand, e-Boks has the technologies that make it possible to develop new solutions and rapidly integrate them into the financial world. We expect our collaboration also to boost innovation on both sides – for the benefit of Nordea's customers," concludes Ulrik Falkner Thagesen.
e-Boks has more than 20 years' experience as a provider of digital infrastructure.
We have developed solutions in co-operation with public organizations and are provider of national digital post solution in Denmark, Norway, Sweden, Greenland and Irland.
Many of the leading banks, insurance and pension companies have preferred e-Boks as supplier and development partner instead of pursuing their own solutions.
Explore more insights & success stories