Customers of PenSam Insurance perform between 1,000 and 1,500 signatures in e-Boks every month in Denmark. Digital signatures are primarily used for the sale of insurance policies to new customers, who will receive offers and policies from the sales personnel directly in their e-Boks. They can then sign to accept the offer.

Sector Private
Topic Digital signatures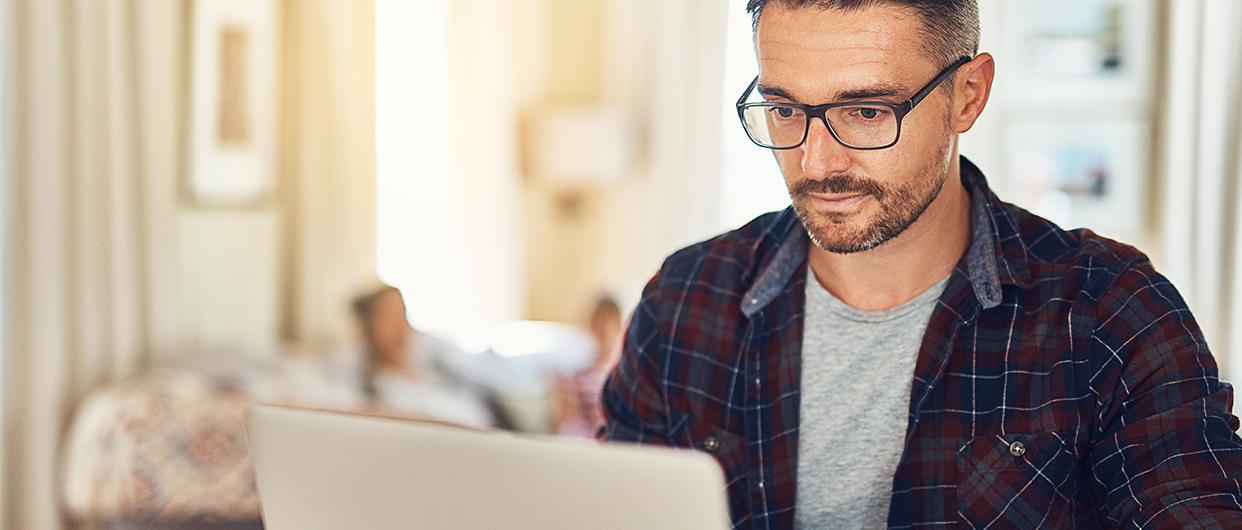 GDPR
Due to GDPR PenSam Insurance had to communicate via secure channels.
The beginning
PenSam Insurance started to use e-Boks Signing to obtain consent in personal injury cases, which has significantly reduced the processing time compared to earlier when the documents had to be sent by physical mail.
When GDPR came into force, the company had to communicate via secure channels:
"Before, the acceptance happened via email and sometimes by mail. By using digital signatures in e-Boks, we have gained a secure form of communication and better structure for the way we work. When the customer signs, the document is automatically returned into our insurance system. Previously the sales personnel had to manually confirm this in the system," explains Ringstoft, before adding:
"There is no longer any risk of human errors to the same extent, and we have a better flow now when the customer's acceptance goes automatically into the system."
For PenSam Forsikring, it is specifically about protecting any trade union membership, which is extra sensitive information, that prevents the offer from being sent via email.
Birger Erich RingstoftBusiness Director at PenSam Insurance

"We are very satisfied with the e-Boks Signing solution – it works well, and has more than met our expectations."
For more than 20 years, we have helped public authorities and businesses securely digitise their communication flows.
We proudly provide the governments of Denmark, Greenland, Norway, Sweden and Ireland with national digital post solutions.
Well-renowned international banks, insurance companies and energy service providers have chosen to use the e-Boks platform instead of pursuing their own solutions.
Explore more insights & success stories