Is your company still pushing paper? If the pandemic wasn't enough to convince you to take your business online, then perhaps the turn of the tide towards digital transformation should.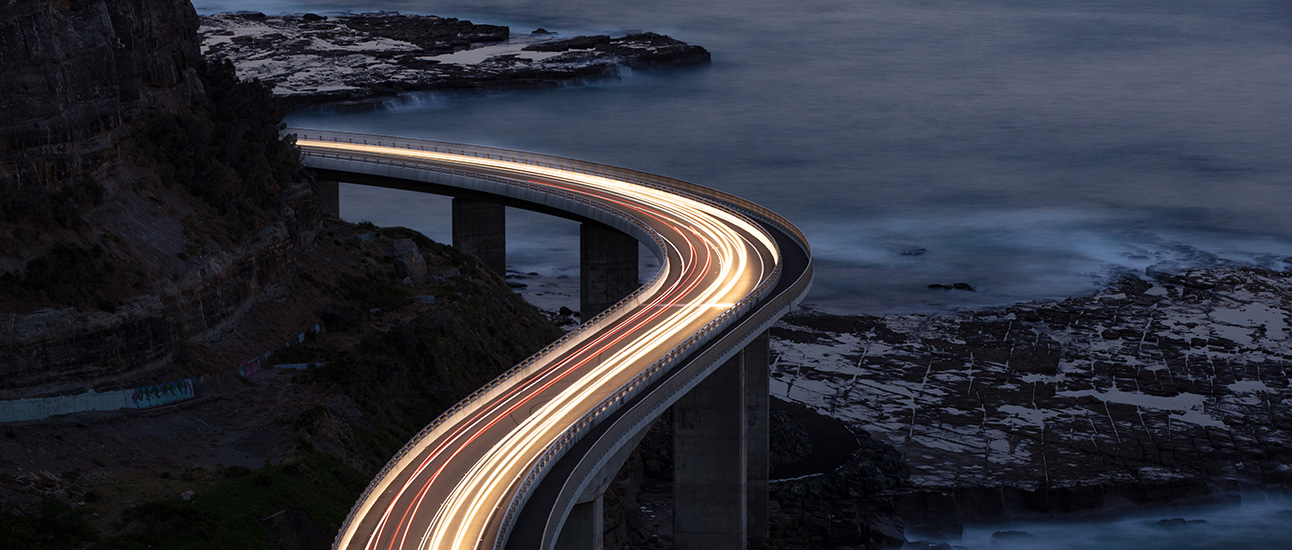 96%
Decrease in postal cost for the company ISS by using e-Boks instead of traditional recorded delivery-type letters.
Future-proof your company with digital postbox
Various industries are quickly shifting their operations and services online and customers are looking for more integrated digital solutions to fit within their lifestyles (and their smartphones). Why should you be left behind?
Take a look, for example, at the U.S. Postal Service. Its emphasis on its older-than-the-country-it-serves legacy has caused it to fall back. The USPS is $160.9 billion in debt and losing $3 billion a year, with burgeoning maintenance costs, mounting competition, and resistance to change leaving it into a deeper and deeper hole.
In another example, in 2012, Procter & Gamble gambled to become the "most digital company on the planet." But a lofty mission—especially coming from a corporate giant—needs to be backed by concrete goals and even more tangible success indicators. According to Forbes, P&G aimed for something too big even for its boots. A smaller, more measured pace, particularly during that decade, would have been much more effective. One year earlier, GE also found itself in a similar situation, with wild ambitions but no determined focus.
To be perfectly honest, digital transformation is not for everyone. In fact, according to a survey, nearly 70% of those that attempt it fail. There has to be a certain grit and, more importantly, measurable steps. But you shouldn't drag out digitalisation for this reason. As quickly as yesterday, find yourself a reliable digital solutions partner that can help you not just make the shift to online but also to digitally future-proof your company.
Take it from us at e-Boks. We are a trusted Nordic provider of secure platforms and digital postboxes. Digital transformation isn't just a matter of converting your old filing cabinets to the cloud. It's looking through the customer journey and towards the future.
Here are some important reasons you should be partnering with us to take your business to the next level.
It keeps you in contention amid the current market
The new generation of banking clients are millennials and Gen Z. These groups of people place a high priority on ease of service, integration, and customer experience. They don't like forms and paperwork, long lines, red tape, and waiting. They have a preference for banks and other services that can allow them to transact online and let them go about their day. It doesn't matter if your company's legacy can be traced back to a thousand years. This demographic will go for the path of least bureaucracy
Digitalisation not only trims the logistical fat but also provides improved security, thanks to closed and encrypted networks and digital signatures and certifications. Employing a smart system also ensures a more personalised experience that will show the customer what they want and need instead of what you want to sell.
It leaves smaller room for error
Say you asked a client to fill up a form and you can barely decipher the handwriting. You mistake his D for a B. Or maybe your hand slips to another letter when you're encoding. These haphazard mistakes are needless and easily avoidable when you're digital. Moreover, features like automatic filling in of data as well as digital background checks make transactions much faster and more convenient, especially if you have an integrated system that can quickly be used to cross-reference.
Without paper processes, you eliminate the need for error-prone manual data entry and validation, as well as bulky storage and cumbersome archiving. You decrease your company's carbon footprint in more ways than just saving paper. With smaller and more efficient facilities, you conserve energy and reduce overall expenses.
It helps you support a cause
For everything people have said about millennials, one thing is certain: this generation believes in causes. According to numerous studies, at least 75% of millennials find it important to support companies that give back. They like companies that serve to fill a purpose over corporate greed. When you pursue digital transformation, you'll be supporting one of the biggest causes of all: the environment.
Let's make it clear: going digital is not an assurance of environmental conservation. When Denmark began using e-Boks' digital postbox service, it saved thousands of tons of paper. But while there are obvious benefits such as the reduction or elimination of paper use, technology also has a dire effect on the environment, such as the overconsumption of energy.
At e-Boks, however, we make it our goal to be conscious about its energy use. For example, it plans to source 100% carbon neutral data by 2030. To do this, it uses wind turbines to power its data centres and it is well into its goal of planting 120,000 trees by 2030.
It's cost-effective
When e-Boks partnered with Danske Bank, one of the first banks to undergo digital transformation, it saved the company millions from paper-based processes.
In another case, ISS, a facility management services company in Denmark, saves time and money using the digital postbox solution. To be more specific, they used to spend €13.5 to send recorded delivery-type of letters but they were able to drive that cost down to €0.5 using e-Boks. That's a 96% decrease in postage costs!
It's completely buildable
What's fascinating about a digital system is that you can always add to it. For example, you start with offering digital postboxes to eliminate paper posts. Then, as your customers adjust and acclimatize to the change, you offer digital signatures, company portals, digital payslips, business intelligence, and online payments. You can even integrate other companies in the mix, to become the all-in-one solution that your customers crave.
It's much more easily adaptable compared to manual programs. There lies the inherent resistance and challenge of fully digitising legacy banks and governments where each department usually has its separate processes and administrations, making it seemingly difficult to unite them under one digital banner. But, that is why having a digital solutions partner that can create a customisable plan will be an advantage.
It will help you focus on your core goals
By giving your clients a service that's tailored to them so much so that it's become self-sufficient, you can realign your focus.
Moreover, with the burden of avoidable mistakes lifted, you can put your energy towards your core business: your service. You can think up increased functionality to your existing catalog, not to mention new products, fresh innovations, and more. You're no longer busy cleaning up your mistakes to become a better partner for your customers. Rather, you're now focused on building a path towards their user journey.
For example, when PenSam Insurance decided to convert to e-Boks' digital signature service, they were able to gain between 1,000 and 1,500 signatures every month. There was an immediate conversion between sending offers and policies to attaining signatures. When employees don't have to sit around wondering if a budding client wants to accept an offer, they can reorganize their time to more productive things, like selling accounts, improving systems, and developing new products.
The same efficiency can be seen in the Norwegian Digitalisation Agency which has saved €12.1 million in postage costs. This move has also enabled them to stay ahead of the trends as they believe that digital postboxes will soon be heavily used in Norway.
The flexibility of digitalisation also allows you to be flexible as well, making it easier to be agile and pivot through various challenges that come your way. Being online means you have to think on your feet and having a good digital solutions provider offers you the space to do that.
It's safer, transparent, and makes everyone much more accountable for their actions
From top to bottom, everything is recorded digitally and traceable, which makes accountability a non-issue.
Why should you get e-Boks as your digital solutions partner?
Experience and reliability are some of the core qualities of e-Boks' reputation. Its history of clients includes Denmark, Norway, Sweden, Greenland, and Ireland offering them various, flexible plans that range from secure digital postboxes to full digital transformation campaigns.
With e-Boks, you're not going to catch up to the digital world. You're going to be ahead.
It's time to transform yourself digitally, contact e-Boks to see how you can get started.
For more than 20 years, we have helped public authorities and businesses securely digitise their communication flows.
We proudly provide the governments of Denmark, Greenland, Norway, Sweden and Ireland with national digital post solutions.
Well-renowned international banks, insurance companies and energy service providers have chosen to use the e-Boks platform instead of pursuing their own solutions.


Explore more insights & success stories